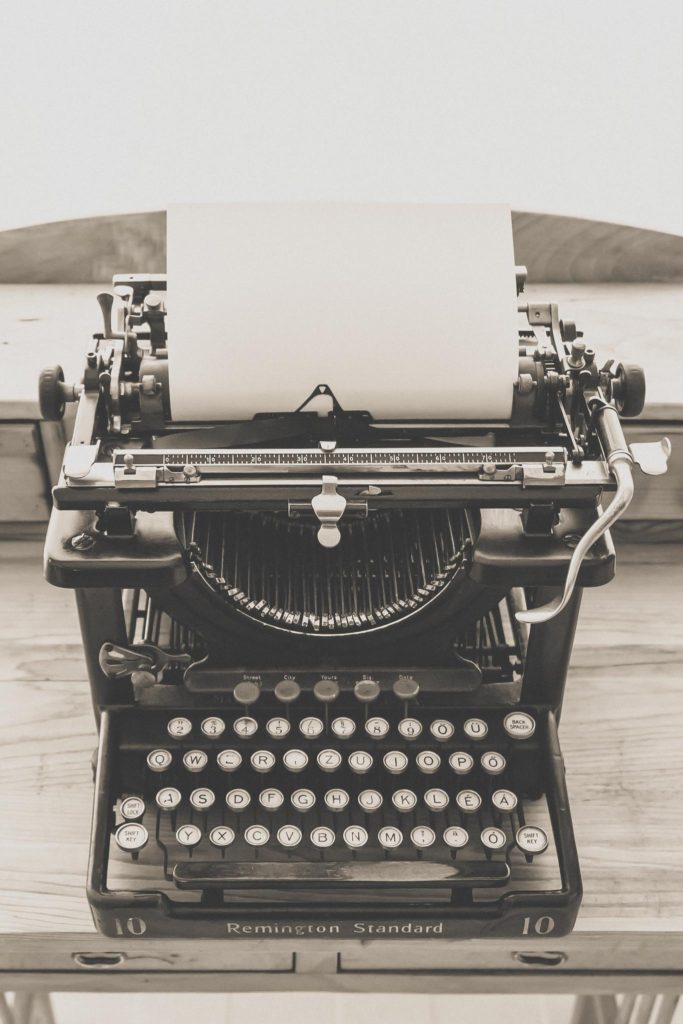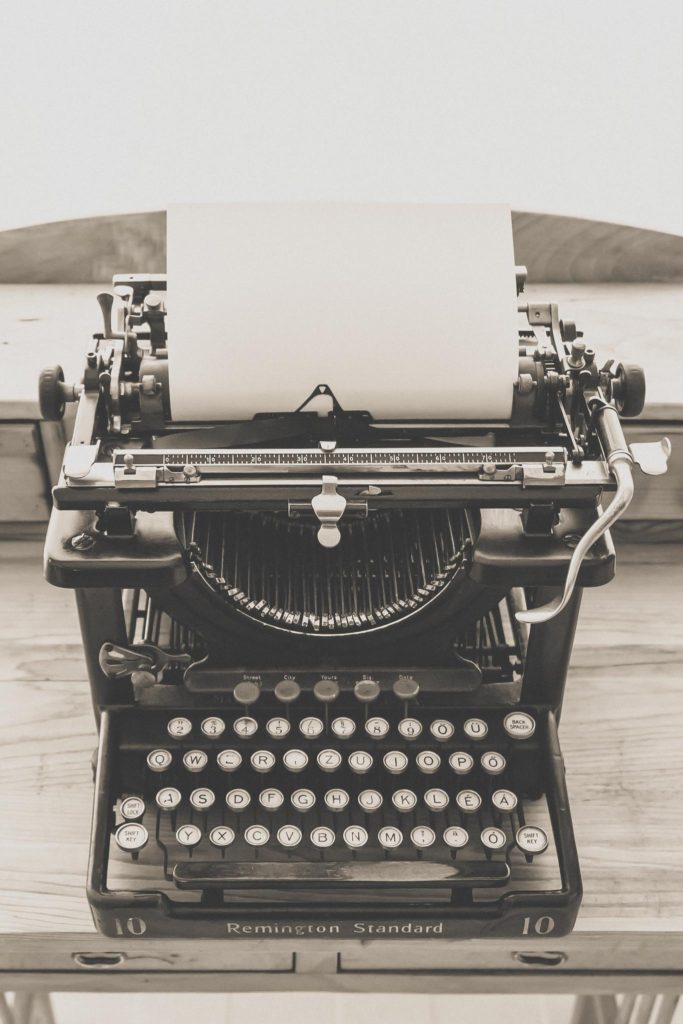 Church Picnic on the Grounds
Make plans to join us Sunday, May 5th 3:00-5:00 for a picnic on the grounds!
Graduation Sunday
Sunday, May 19th we will celebrate our 2019 graduates in both the 9:45 and 11:00 services.
Party Time!
All kids and volunteers are invited to celebrate another great year of AWANA on Wednesday, May 1st. There will be a party on the gravel lot at 5:15pm followed by the awards program in the sanctuary from 7:15-7:45. This will conclude the AWANA program for the 2018-2019 year and will be the last night for dinner and vans. Happy Summer!
---