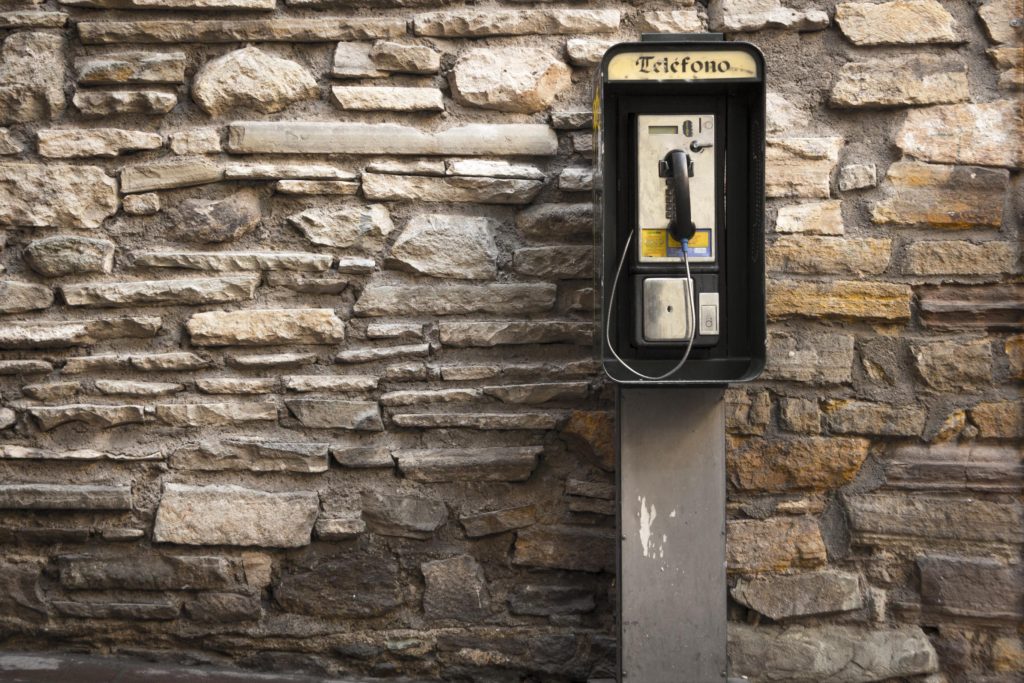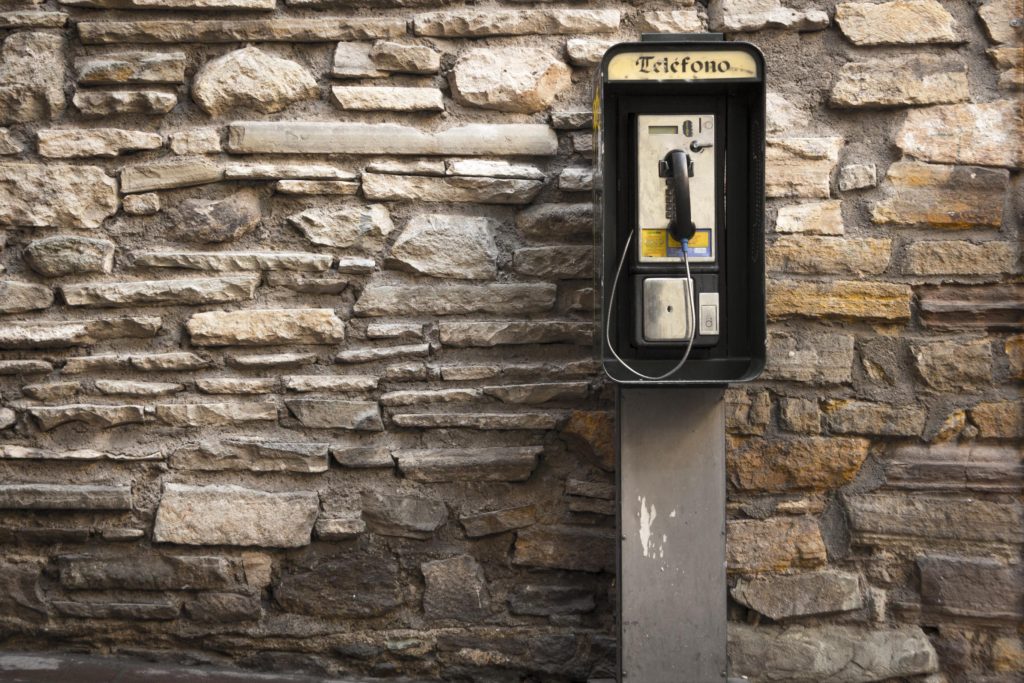 Prayer requests that are submitted and requested to be public will be posted on this page.
1/21/2019 – Judy Hughes has been taken by ambulance to St Vincent's East for difficulty in breathing.
1/16/2019 –
From George Davis – Please be in prayer for Margie Green, she is Billy Green's mother. She was taken by ambulance to Gadsden Regional Hospital earlier with blood pressure issues. Billy and Alana are headed there now to be with her. Will update as soon as I hear anything. Thanks for the prayers. God bless all.
1/9/2019 –
Please continue to pray for Norma, Edna Firzallf's sister in Atlanta, she has taken a turn for the worse and is going on Hospice Care tomorrow.
---