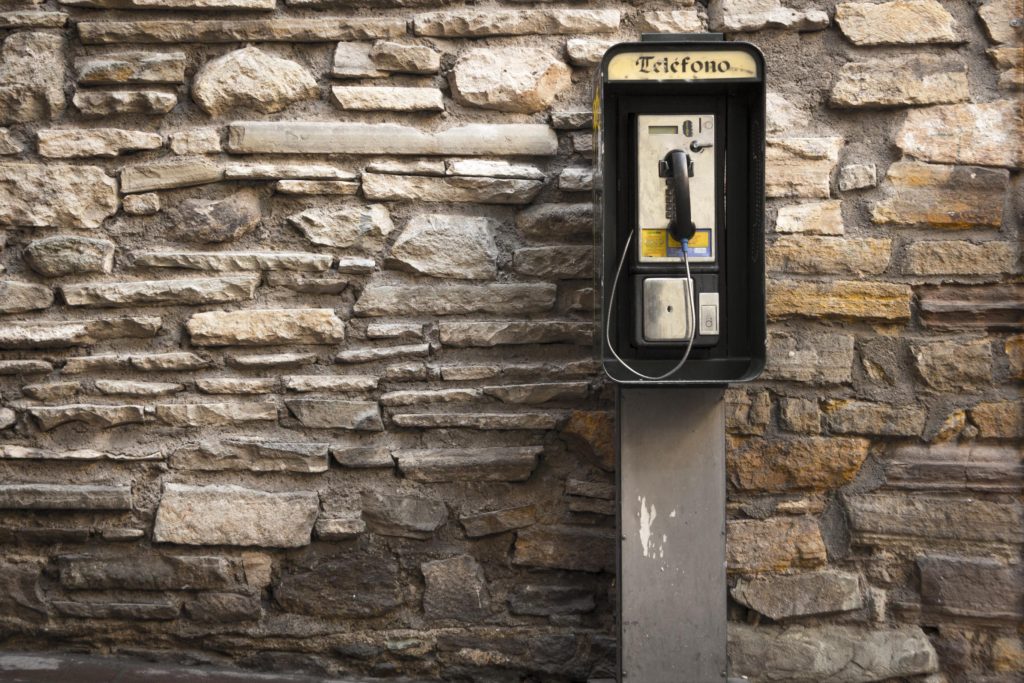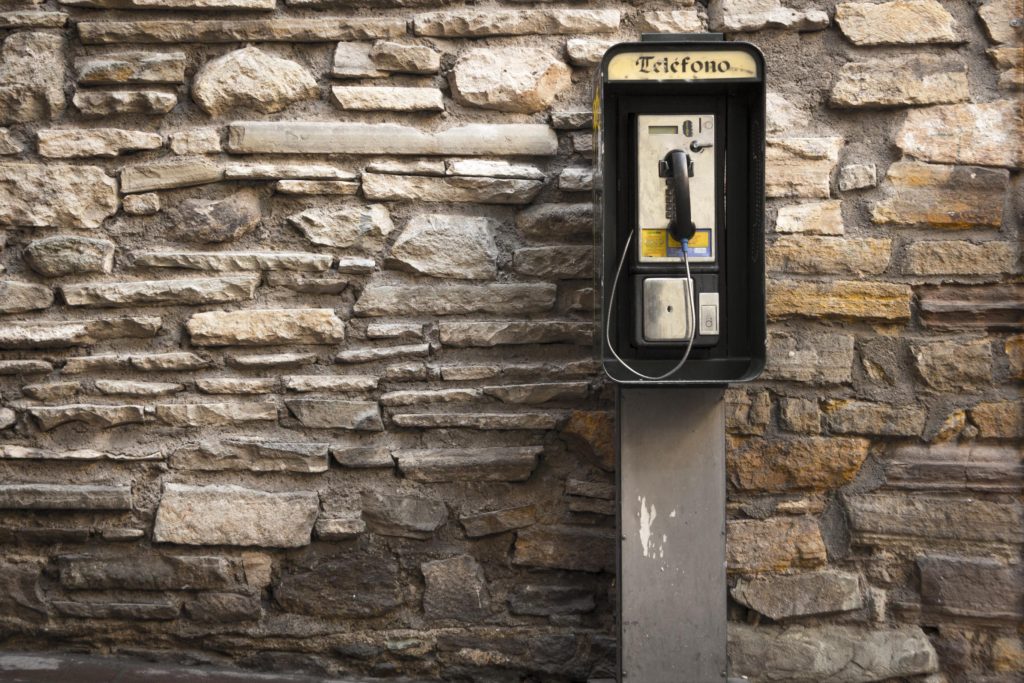 Prayer requests that are submitted and requested to be public will be posted on this page.
7/7/2019 – From Alana Davis – Prayers needed for my daughter Kym. found out she has hypothyroidism. They have started her on a low dose for it right now. Also, they are trying to get her in to see a hematologist for possible blood disorder. She keeps having new bruises pop up daily for no reason. Please keep her in prayer that we are able to find answers, understanding and peace for her.
7/4/2019 – Teresa Clements has been dealing with a health issue this week. Please keep her in your prayers.
7/2/2019 – From Vesla Young – I just got a call from my stepdad and my cousin Walker, age 30, died early this morning from a severe asthma attack. please be in prayer for my family. Not sure of the arrangements yet obviously but they will be in Louisville, Kentucky.
---