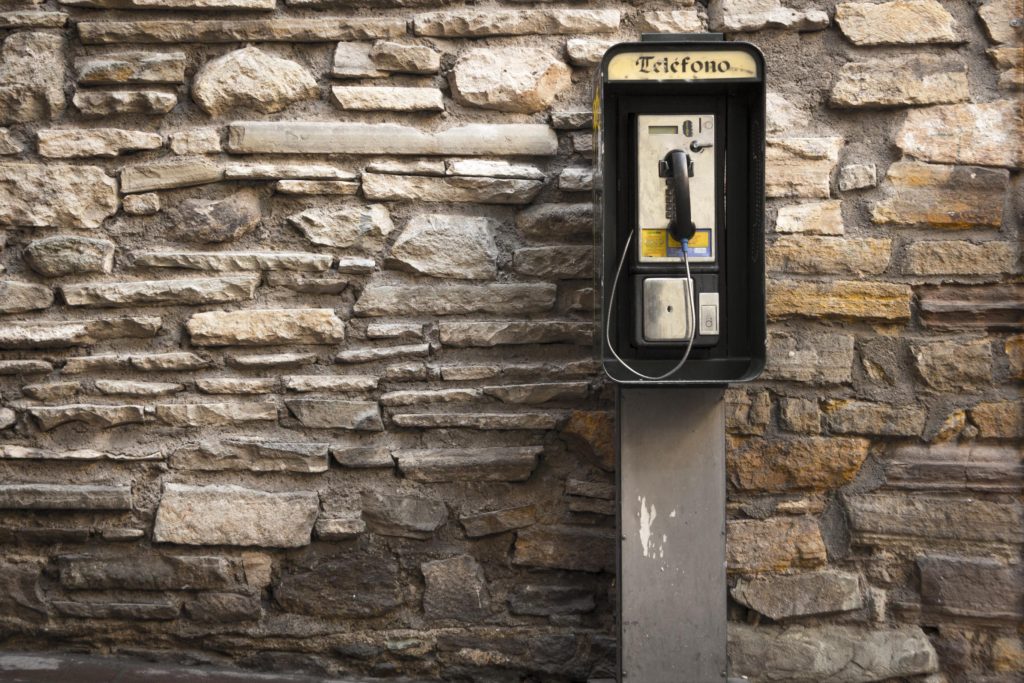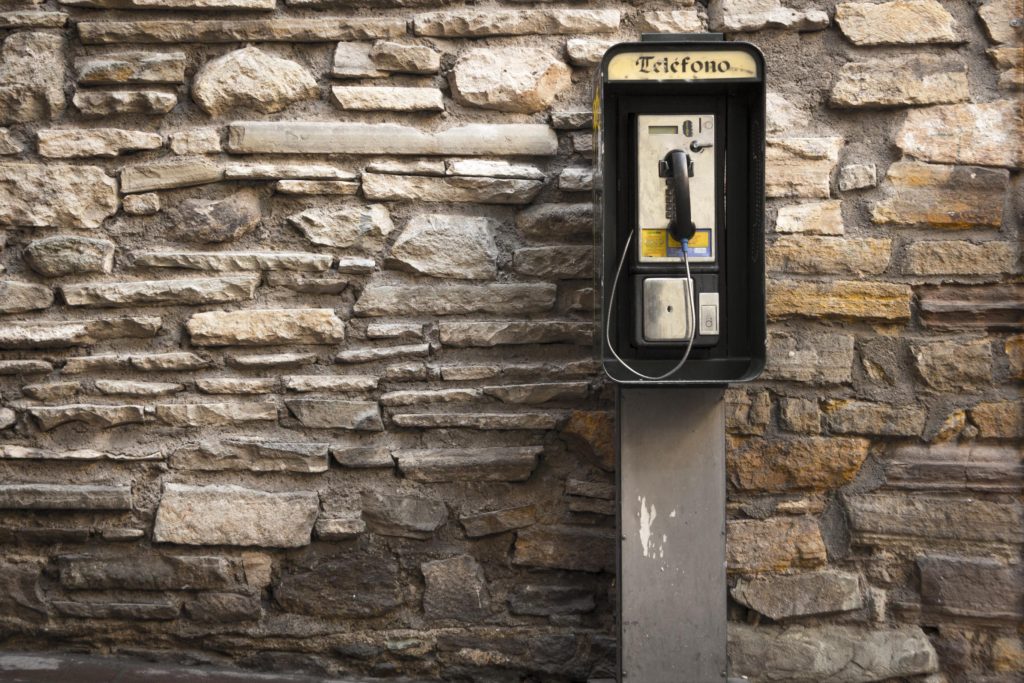 Prayer requests that are submitted and requested to be public will be posted on this page.
4/17/2019 –
Please keep Parault Young in your prayers, he is going through medical testing for a health issue.
4/1/2019 – Judy Martin will have hip replacement surgery on Tuesday this week. Please remember her and Rich in your prayers. UPDATE –
Judy Martins surgery went great. She will be in the hospital one to two nights.
4/1/2019 – From Patti Shackelford – My 87 year old Dad fell down the steps inside the house today. Went to hospital and they said he had broken his neck in 4 places. They don't think surgery will be necessary but just for him to wear a C-Collar. I'd sure appreciate y'alls prayers He was discharged from ER. He also has dementia so explaining "why" he needs to keep collar on goes over his head. Thank you!
3/29/2019 –
Prayers for Brooke Shoen Payne (Wendi Bischoff sister) They are starting treatment for HLH. A rare cancer-like blood disorder. It is inherited. Hopefully they are treating in time to prevent permanent liver or brain damage.
---