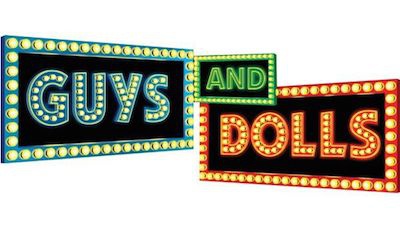 GUYS AND DOLLS IS A MINISTRY FOR THE OLD AND YOUNG ALIKE. ONCE A MONTH WE GET TOGETHER FOR DELICIOUS HOME COOKED FOOD, FUN AND FELLOWSHIP,
ALONG WITH WHATEVER EXCITING ENTERTAINMENT THE AMAZING DEBBIE LAMBERT CAN COOK UP.
YOU NEVER KNOW WHAT WILL HAPPEN AT A GUYS & DOLLS EVENT OR WHO MIGHT SHOW UP. WE HAVE HAD PERSONAL APPEARANCES FROM ELVIS PRESLEY TO PATSY CLINE.
WHETHER IT IS MUSICAL ENTERTAINMENT OR TRADITIONAL FAIR GAMES, YOU ARE GUARANTEED TO HAVE A WONDERFUL TIME.
PLEASE CHECK OUR MONTHLY CALENDAR FOR THE NEXT SCHEDULED EVENT. WE HOPE TO SEE YOU THERE!