WE KNOW IT IS NOT ALWAYS EASY TO GO SOMEWHERE YOU HAVE NEVER BEEN.
YOU MAY BE ASKING YOURSELF QUESTIONS LIKE: WHAT DO I WEAR?
WHAT SHOULD I EXPECT?
HOW LONG IS A SERVICE? IS THERE SOMETHING FOR MY KIDS?
OR, WHAT IF I DON'T REALLY KNOW WHAT I BELIEVE?
WE HOPE WE CAN ANSWER SOME OF THOSE QUESTIONS HERE, SO YOU CAN KNOW WHAT TO EXPECT.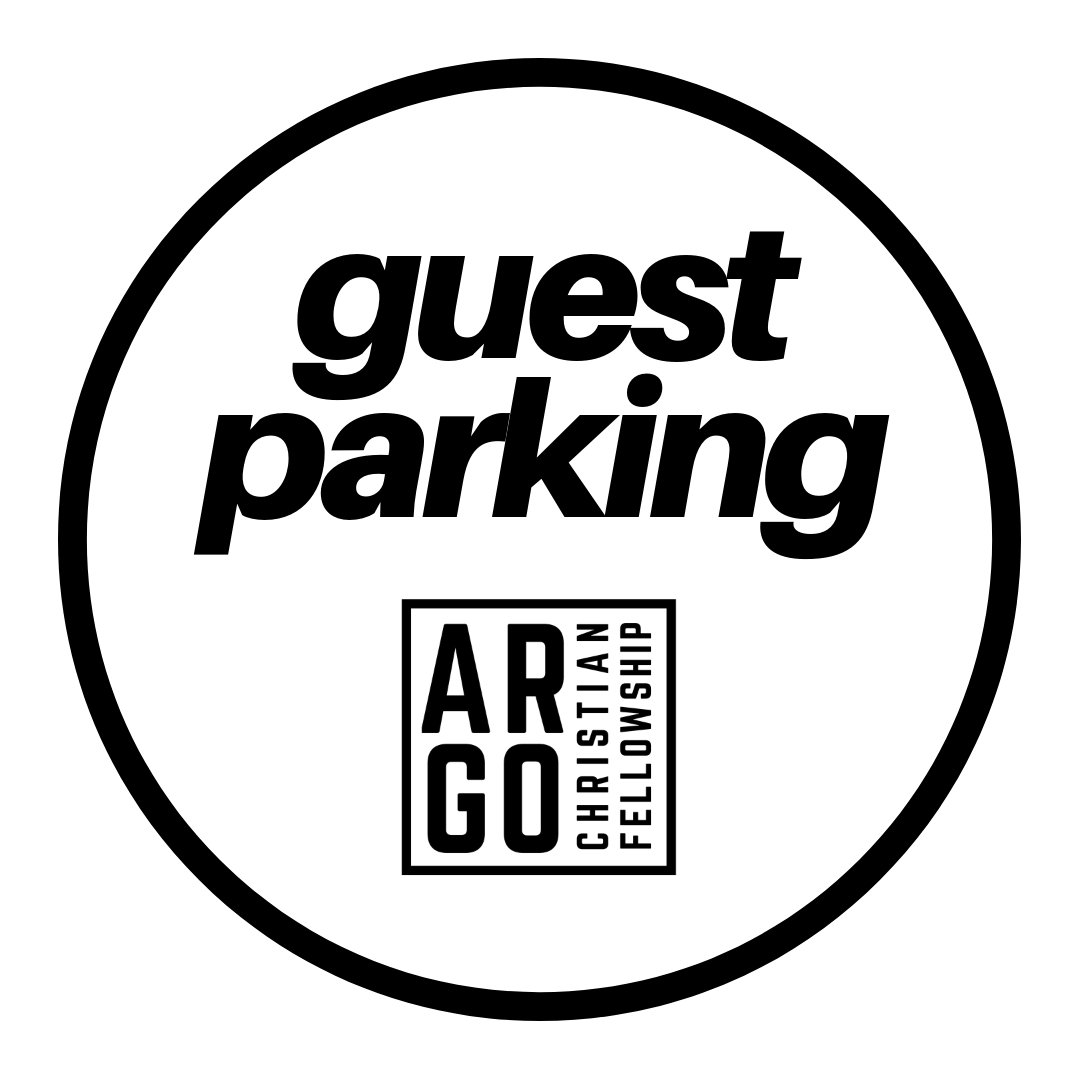 ARRIVING
ARGO CHRISTIAN FELLOWSHIP IS LOCATED AT 936 US HIGHWAY 11, TRUSSVILLE AL.
WE HAVE GUEST PARKING SPACES TO THE LEFT OF THE DOUBLE GLASS DOORS.
YOU WILL BE GREETED BY A FRIENDLY FACE, WHO WILL BE HAPPY TO GET YOU
AND YOUR KIDS
WHERE YOU NEED TO BE.
COFFEE AND DONUTS
WE UNDERSTAND THAT A GOOD CUP OF COFFEE AND A COUPLE OF DONUTS ARE NEVER A BAD IDEA.
WE INVITE YOU TO GRAB SOME COFFEE AND ENJOY A DONUT.
AND DON'T BE AFRAID TO TAKE EITHER TO YOUR SEAT.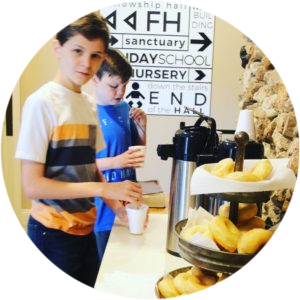 WHAT TO EXPECT
YOU CAN EXPECT A WARM AND INVITING ATMOSPHERE. WHETHER YOU THINK LIKE US OR NOT, YOU WILL BE WELCOMED NO MATTER WHAT.
WE ARE ALL PEOPLE WITH PROBLEMS AND BELIEVE THAT GOD LOVES US ANYWAY, AND WE LOVE TO GATHER AND SING AND LEARN ABOUT THIS GREAT GOD.
FEEL FREE TO COME AS YOU ARE. WE DON'T HAVE TO CLEAN OURSELVES UP TO COME TO JESUS, AND WE ALSO DON'T HAVE TO DRESS UP.
YOU WILL FIND SOME IN JEANS AND T-SHIRTS AND A FEW IN TIES. WE WANT YOU TO COME IN WHATEVER YOU FEEL COMFORTABLE WEARING.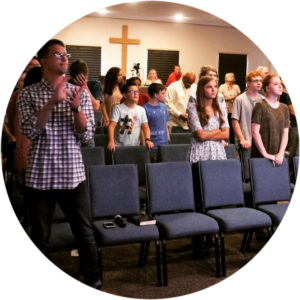 d
SOMETHING FOR THE WHOLE FAMILY
AT ARGO CHRISTIAN FELLOWSHIP THERE IS A PLACE FOR YOU NO MATTER YOUR AGE.
WE HAVE A FUN, CLEAN, AND SAFE ENVIRONMENT FOR KIDS 0-4.
FOR KIDS K5 THROUGH 6TH GRADE, WE OFFER TRAILBLAZERS. EACH WEEK OUR KIDS SPEND TIME WORSHIPING, HAVING A LESSON, LEARNING A BIBLE VERSE, AND PLAYING SOME GAMES.
IN OUR WORSHIP GATHERINGS YOU WILL FIND PEOPLE FROM 7TH GRADE AND BEYOND.
OUR SERVICES BEGIN WITH MEANINGFUL WORSHIP, WHICH IS FOLLOWED BY A WELCOME AND A PRAYER. AFTER THAT, WE ENJOY HEARING A BIBLICAL MESSAGE THAT POINTS US TO JESUS.
THESE TALKS USUALLY LAST ABOUT 25-30 MINUTES.