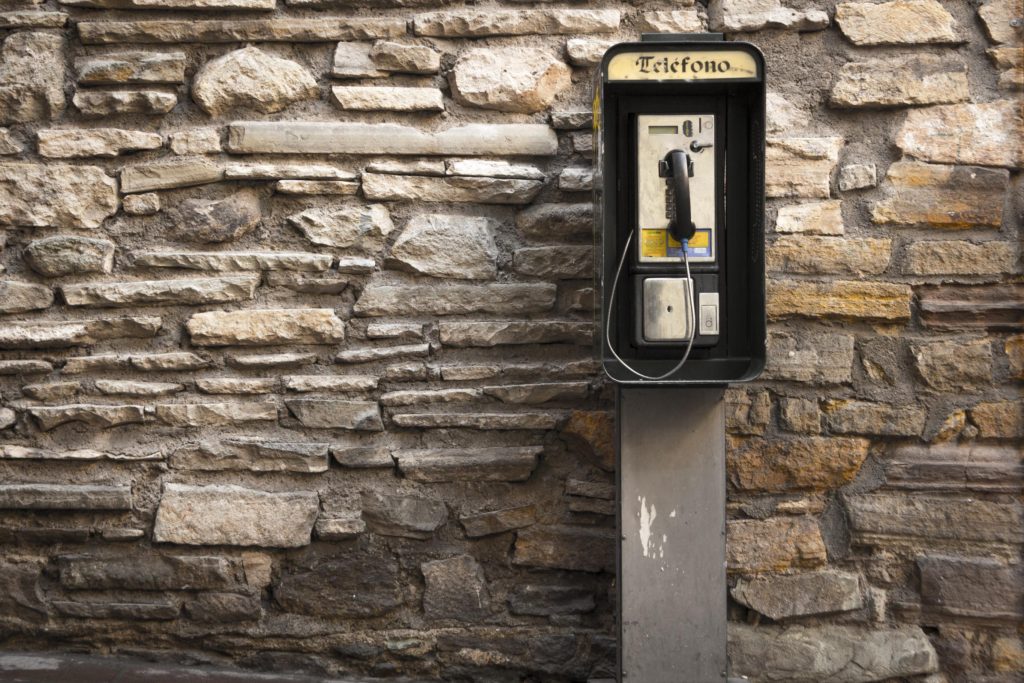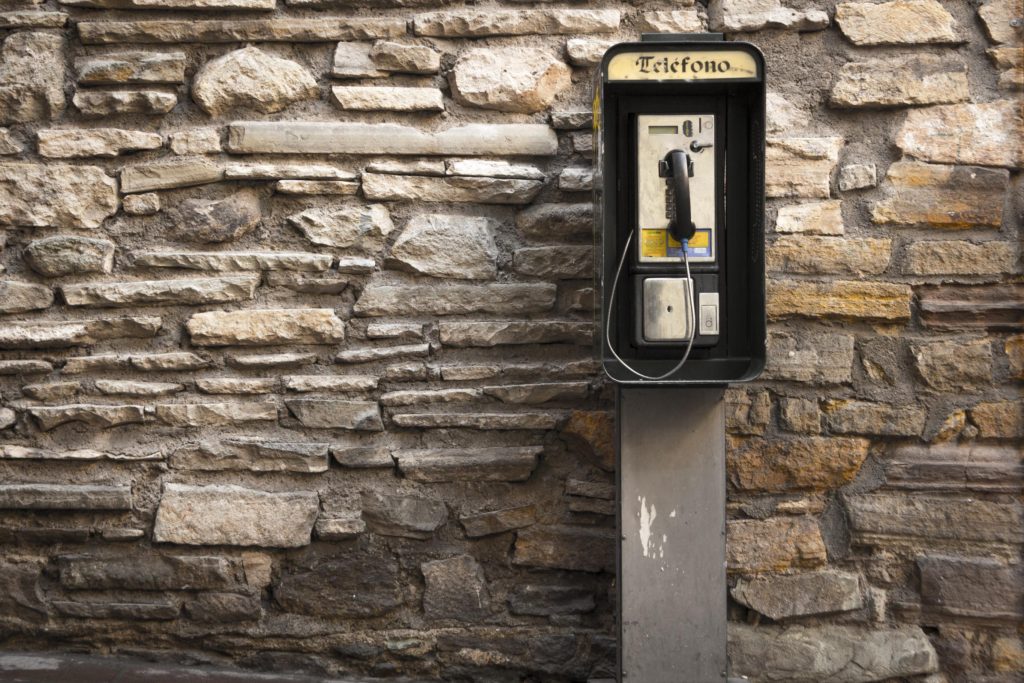 Prayer requests that are submitted and requested to be public will be posted on this page.
10/28/2019 –
From Perrault-
From my sister, Mandy Young. This is a post on her FB post.
UPDATE ON PRAYER REQUESTS…Alright Peeps, my Biopsy and ultrasound and 4th blood test (3 different test for 3 different things) is tomorrow, Monday 28th of Oct. I would appreciate every earnest prayer that you have! I'm thinking I will know the ultrasound results right away but may have to wait a week to 3 days to find out about the other 2. I believe in the power of prayer and I thank you all very much!!!
10/28/2018 –
Gloria Parsons is being admitted to St. Vincents East today, she fell this morning and broke her hip.
Please be in prayer for Barbara Jobe (Chantelle Grubbs' mother) she received a cancer diagnosis today
---