WE EXIST TO FOSTER A PLACE WHERE STUDENTS GROW
IN THEIR RELATIONSHIP WITH CHRIST, BUILD A COMMUNITY OF BELIEVERS,
AND GO BE THE HANDS AND FEET OF JESUS WHEREVER THEY ARE.
ARGO STUDENTS IS A SAFE WELCOMING PLACE WHERE STUDENTS COME
TO BUILD RELATIONSHIPS WITH EACH OTHER, THEIR LEADERS, AND CHRIST.
WE STRIVE TO BE PERSONAL WITH ALL OUR STUDENTS
AND DO NOT SEEK TO BE PERFECT BUT RATHER
HUMBLE OURSELVES AT HIS FEET.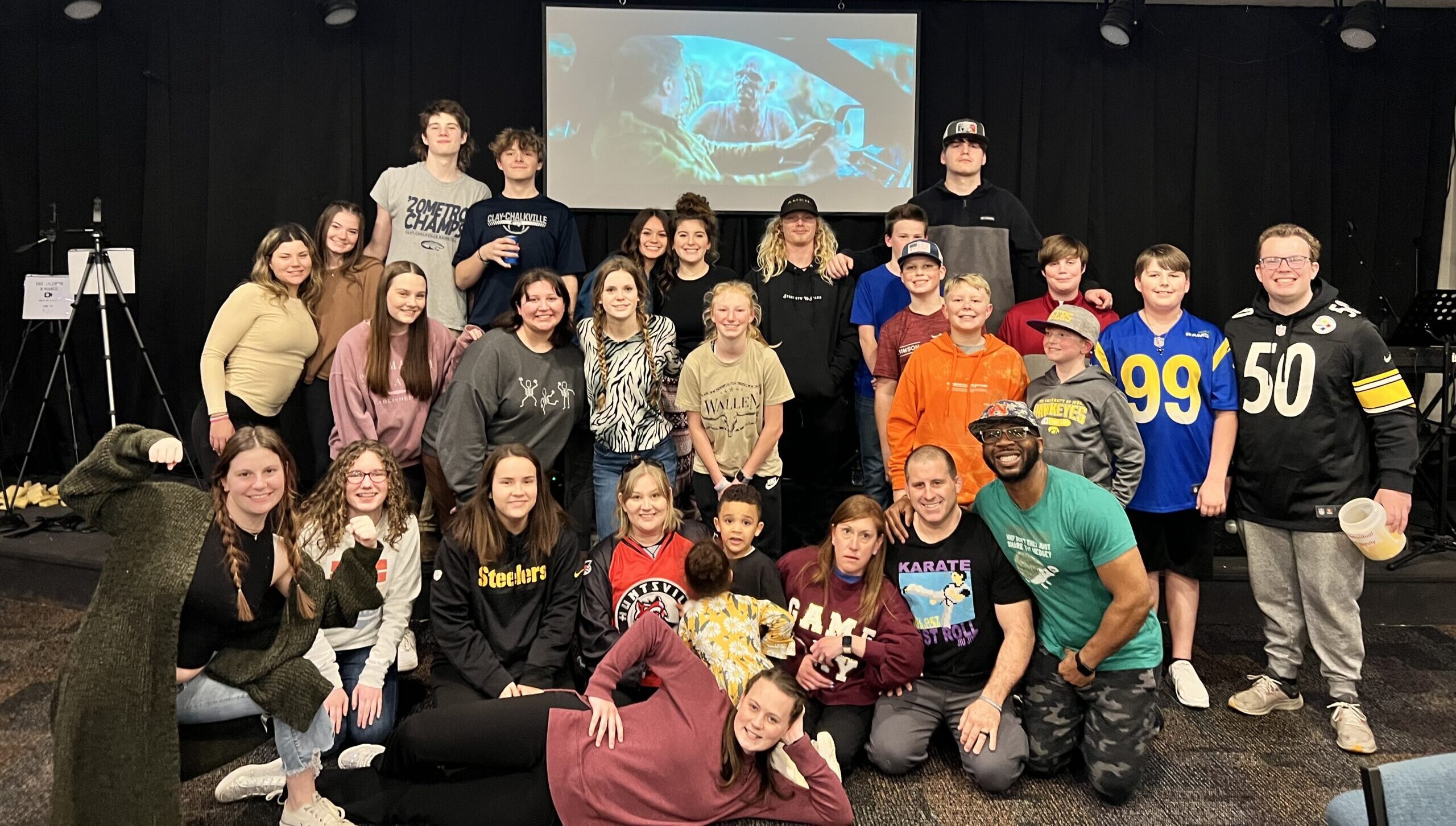 WEDNESDAYS @ 6:15p – 8:00p